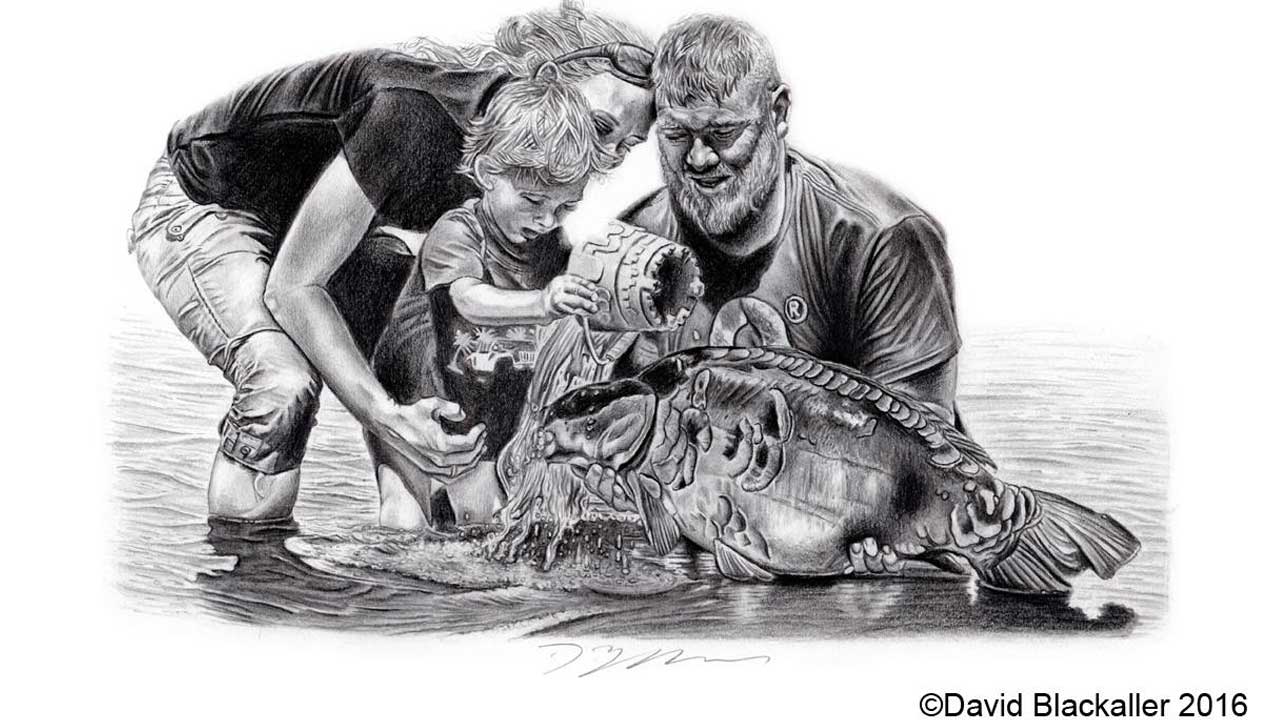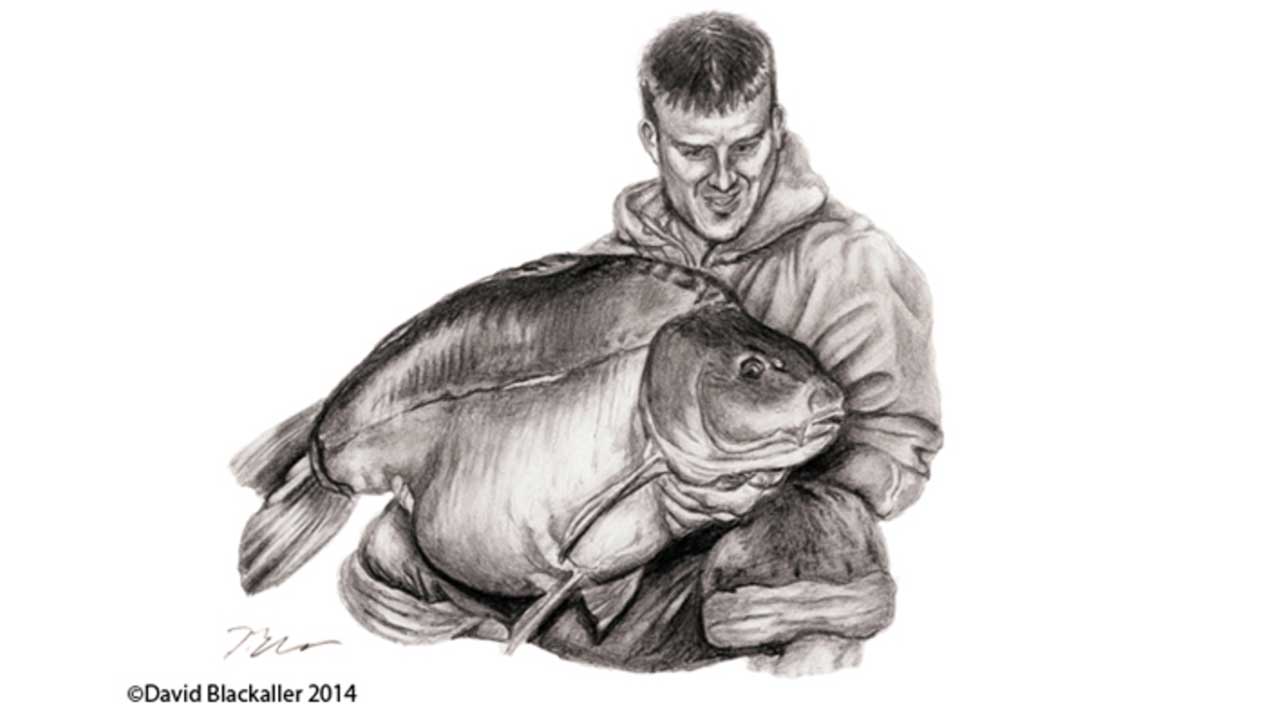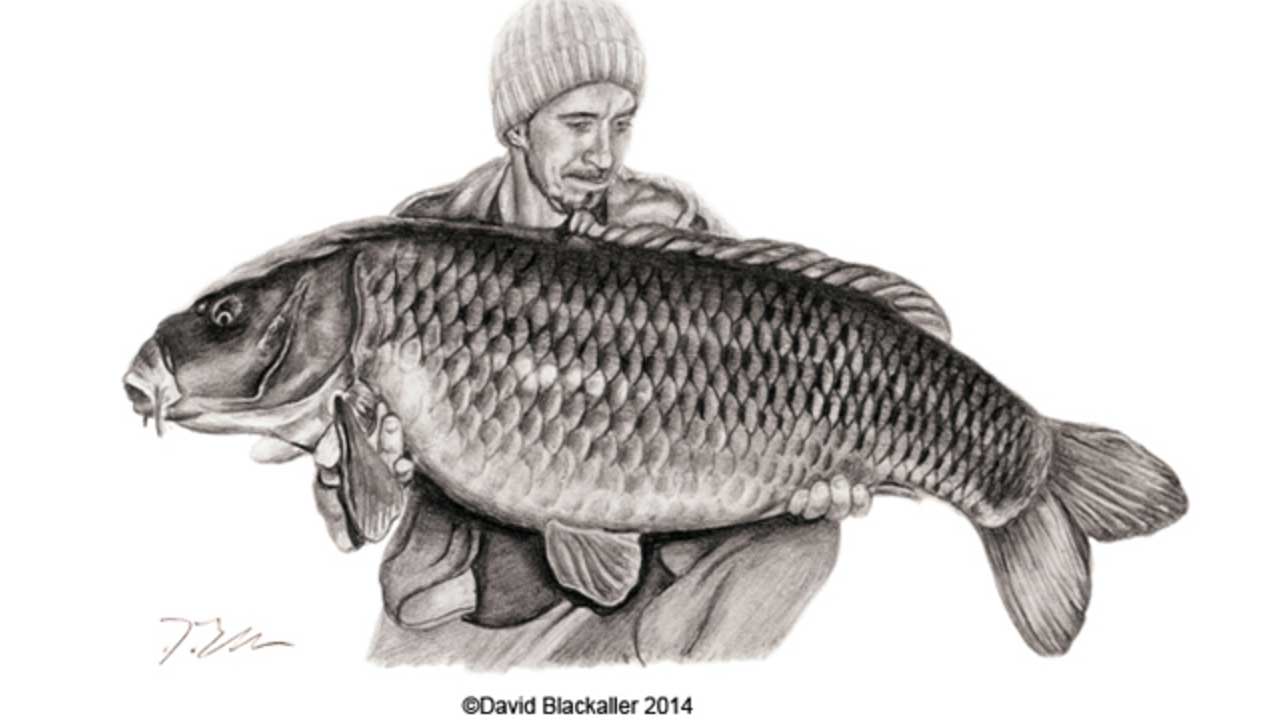 Blackaller Portraits In Pencil specialises in fishing portraits hand drawn from photographs.
I mainly specialise in drawing fishing portraits but can draw other subjects as well. Please visit my Gallery to see examples of my work. I draw freehand from photographs using graphite pencil. I love to try and capture the character of the person and the fish.
I live in North Devon and have been here for over 35 years enjoying the beautiful countryside and surroundings which range from moors to the coastline.
Contact Details:
Phone: UK (+44) 01769 551751
Email: info@blackallerportraitsinpencil.co.uk
Website: