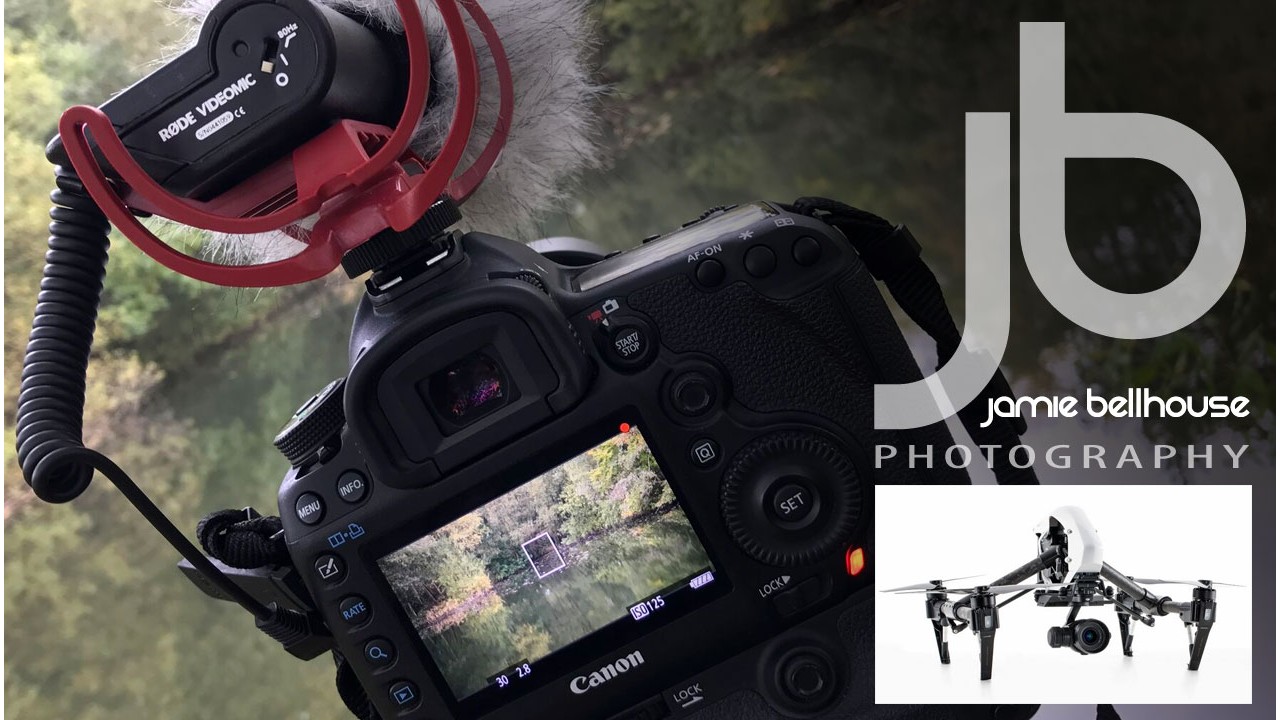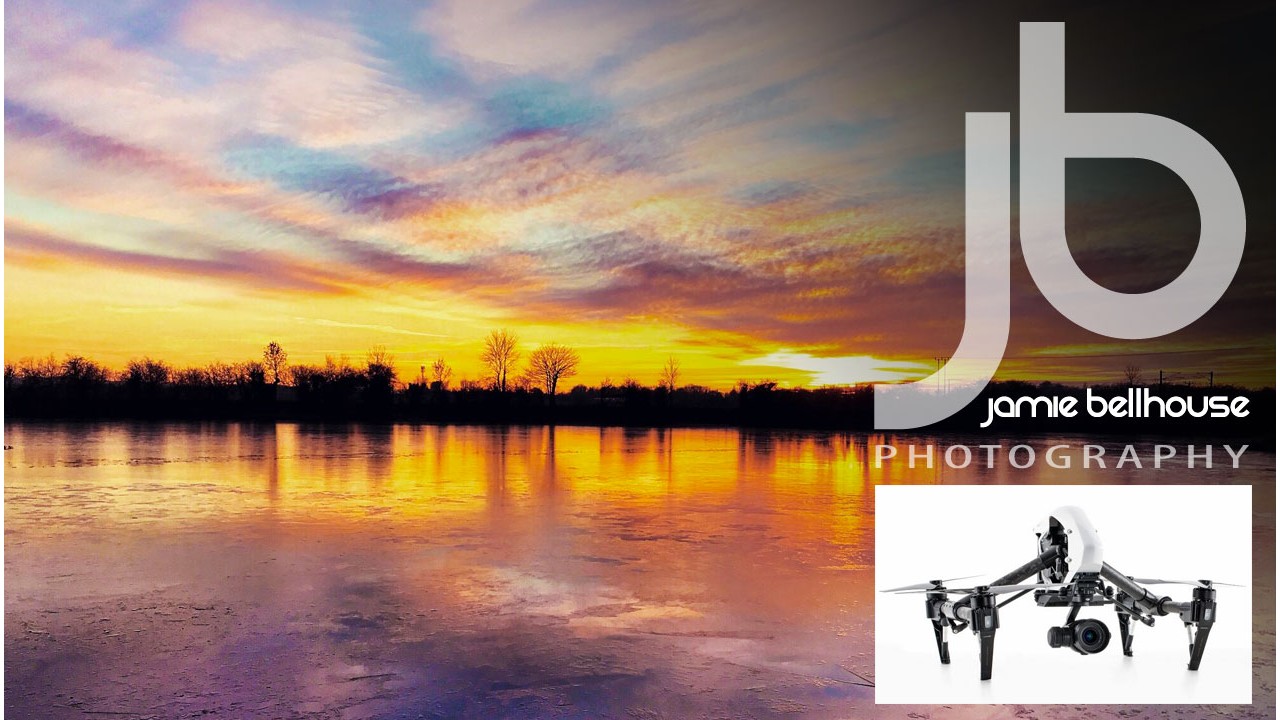 My name Is Jamie Bellhouse and I have been a professional photographer and videographer for the past 10 years. I work on international projects for both film and photography and have been published in numerous online and printed media.
I have been a carp angler for more than 15 years and have been travelling to France regularly for the past 10 years. Having worked closely with Domaine De Goncourt producing some of the videos featured on the website, I am now excited to be able to offer my services to customers wanting to have full feature productions of their holidays.
I offer bespoke packages to suit your requirements that can Include documenting your trip from the moment you arrive to the day you leave.
For more information please contact;
Photography@jamiebellhouse.com