The Great Lake
Lake Details
Please use the availability checker below to check for dates.
---
---
Product Code:
The Great Lake
Availability:
In Stock
Check Availability
Book Now
Pascale Briallart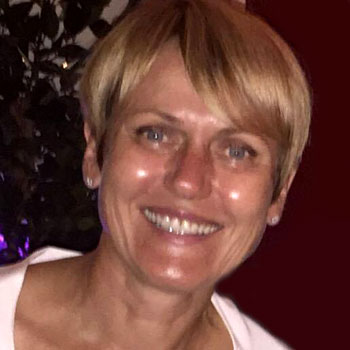 Contact Me
The Great Lake is probably one of the most famous lakes in Europe, not for its huge carp but for the stunning looking scaly fish that inhabit its depths. These fish have adorned every major European carp magazine and still continue to be sort after by most of famous anglers within Europe who want one of these special fish in their photo album.There are very few destinations on this planet where you can catch a 50lb fully scaled or linear carp. This is what makes The Great Lake special.
At just under 70 acres, The Great Lake is the largest lake on the Domaine De Goncourt complex. With a wide variety of swims available to fish from. One thing is for sure though, the excitement of the first run you have on this lake is second to none. It could be anything from a 40lb fully scaled fish or the most sought after fish in Europe in the shape of "The Queen". Either way you will not be disappointed with any of the fish from The Great Lake. The current lake record stands at 66lb and each week the lake sees 40lb & 50lb heavily scaled carp caught from all over the lake.