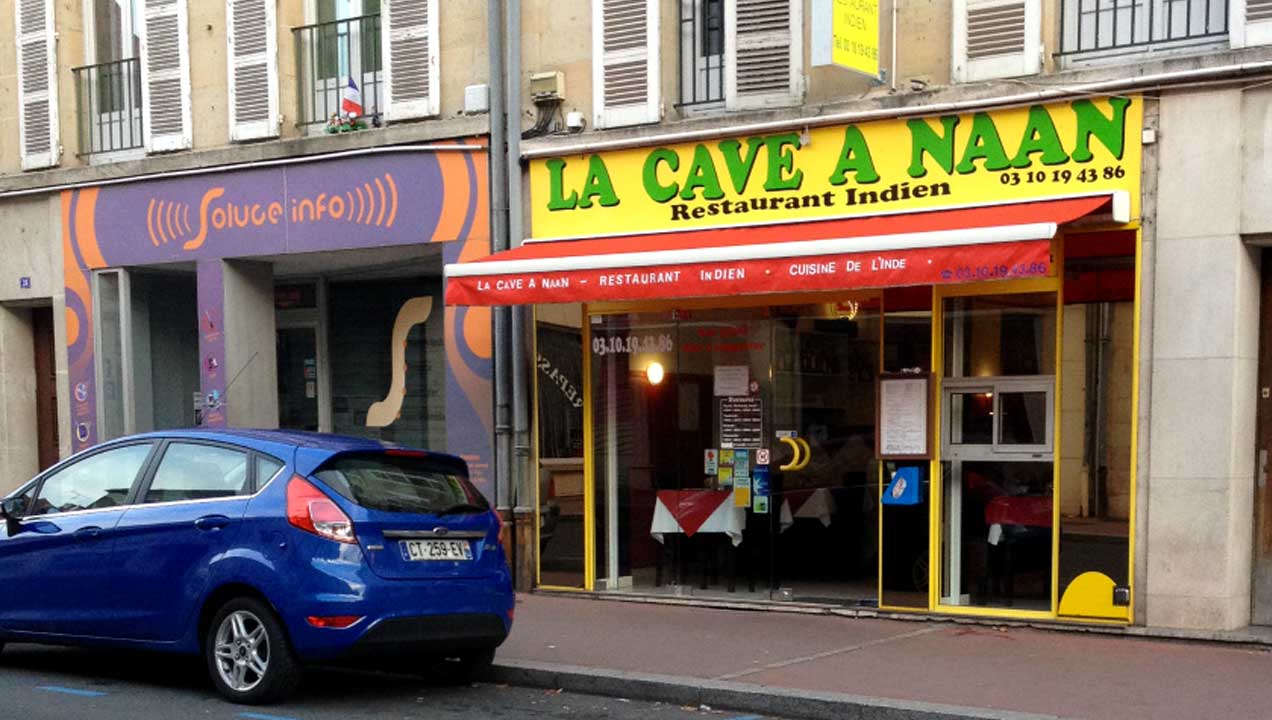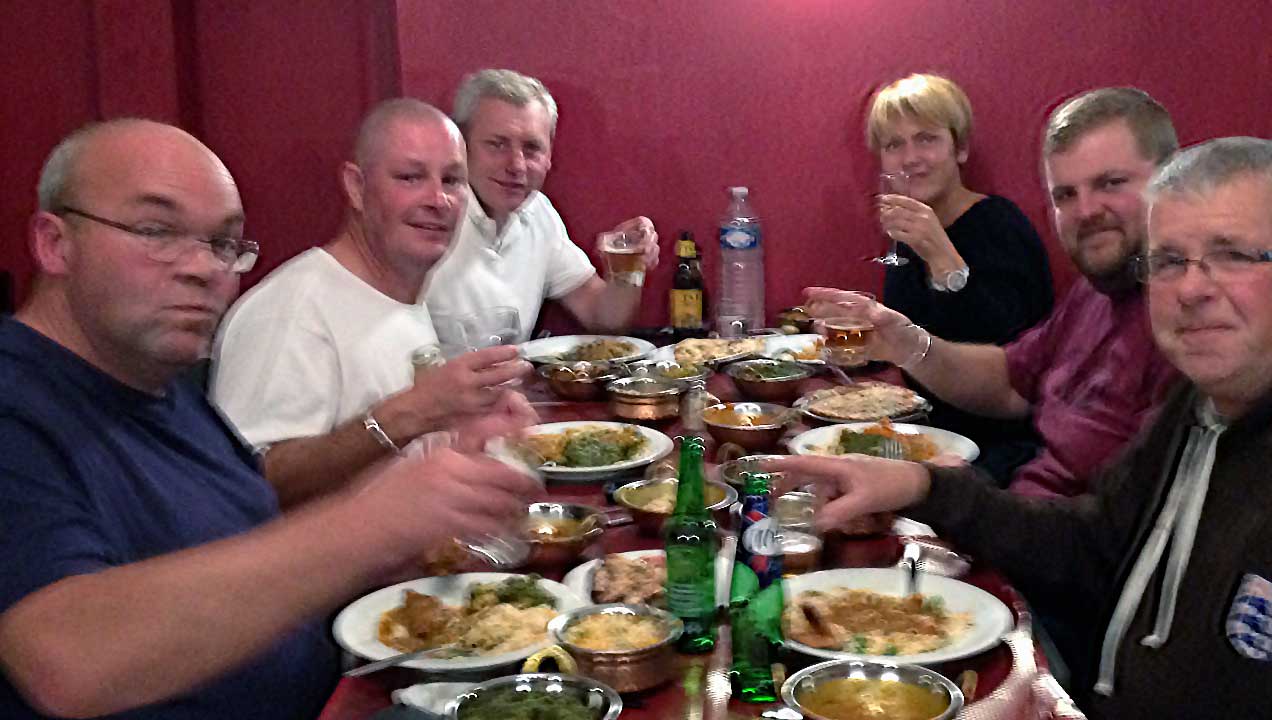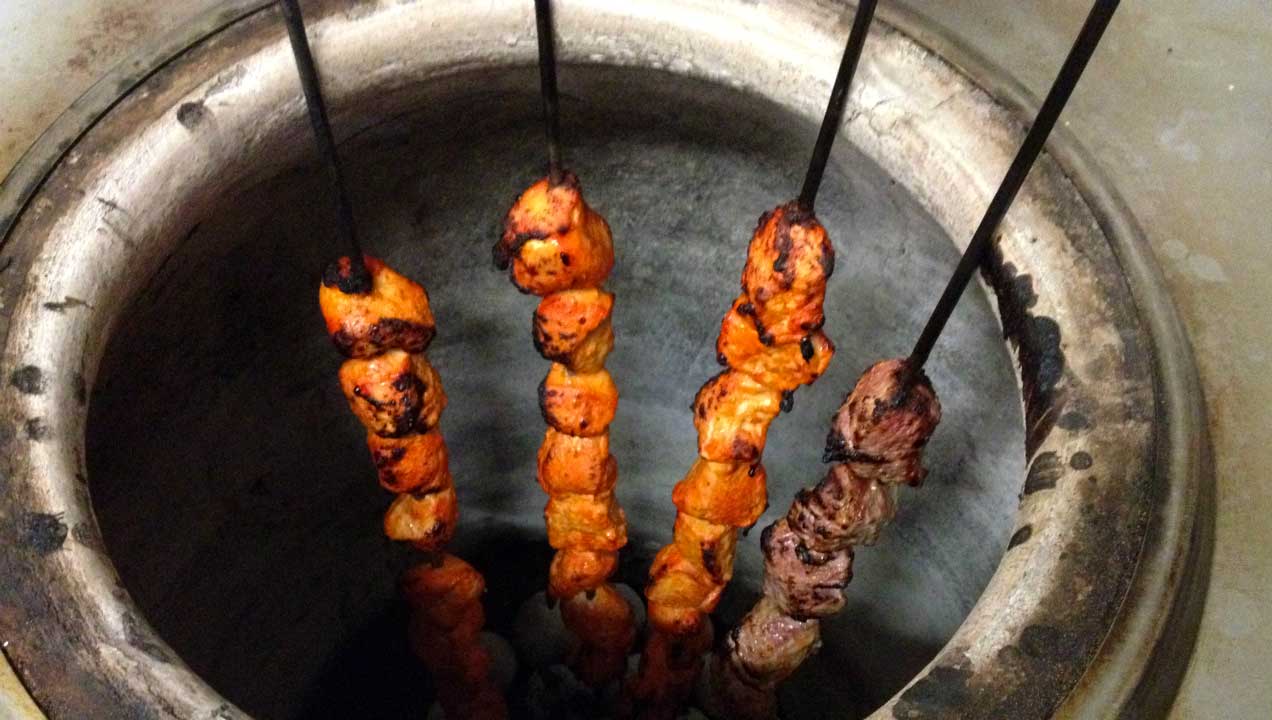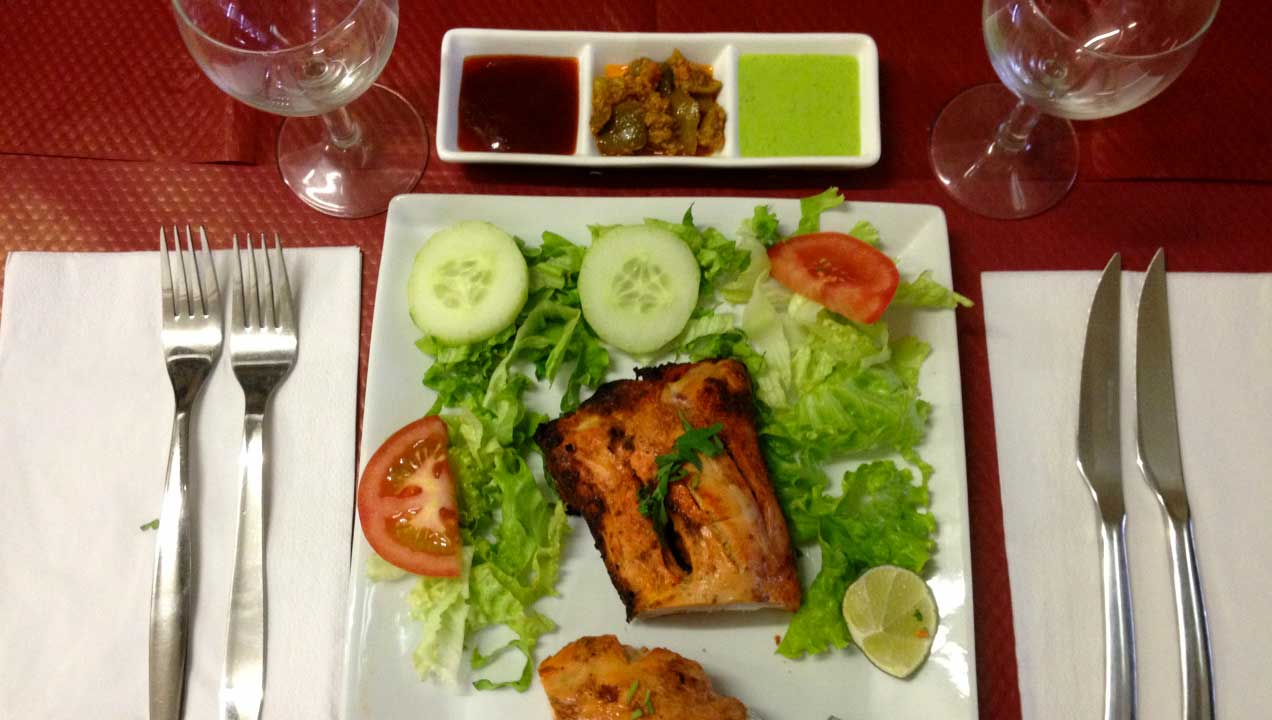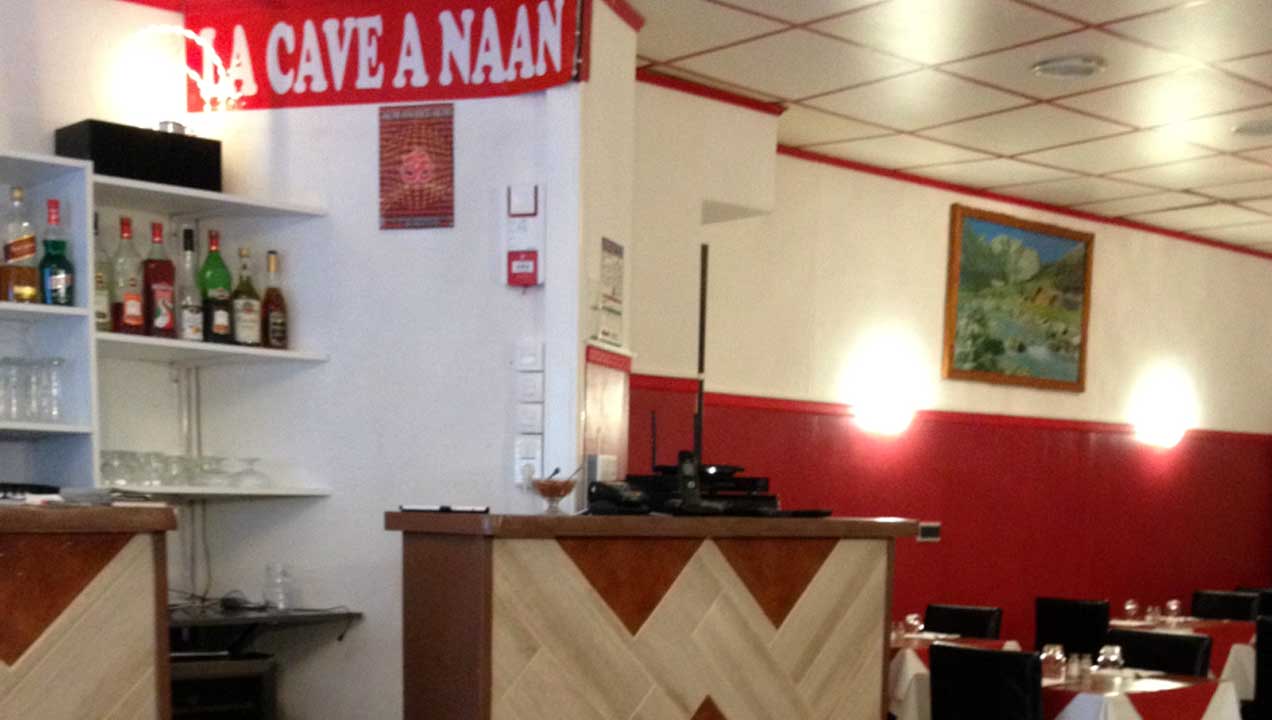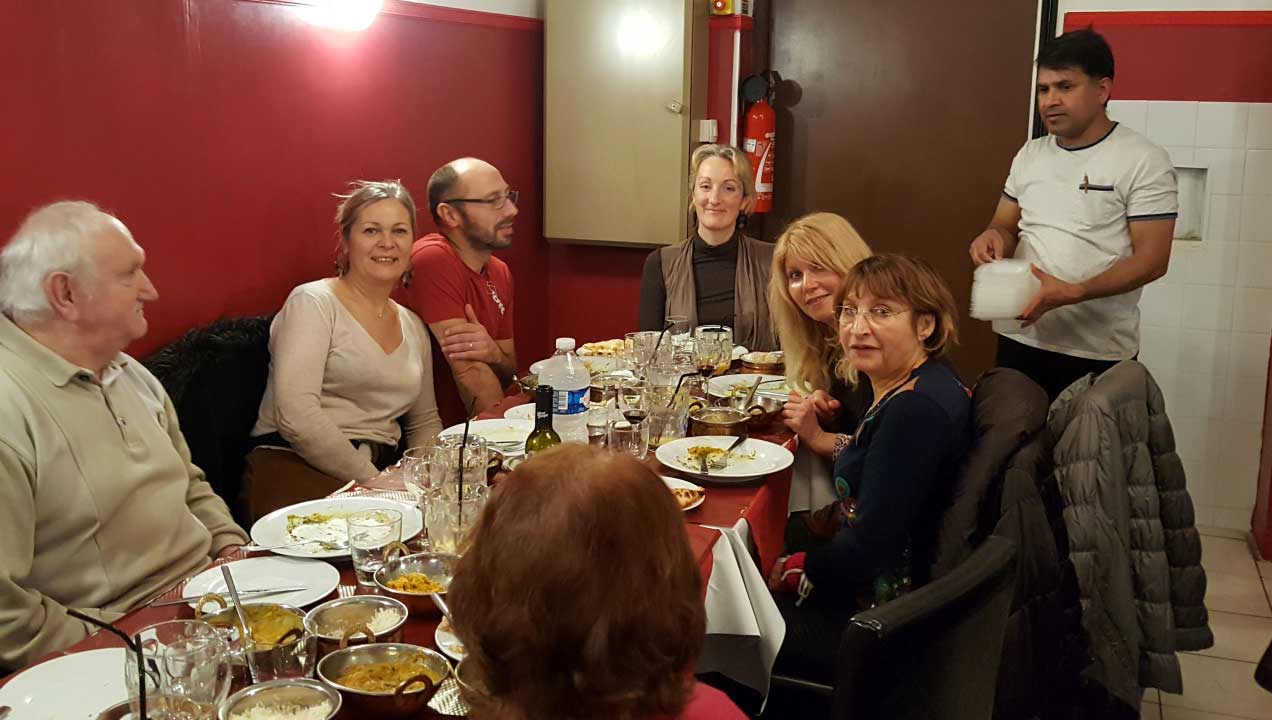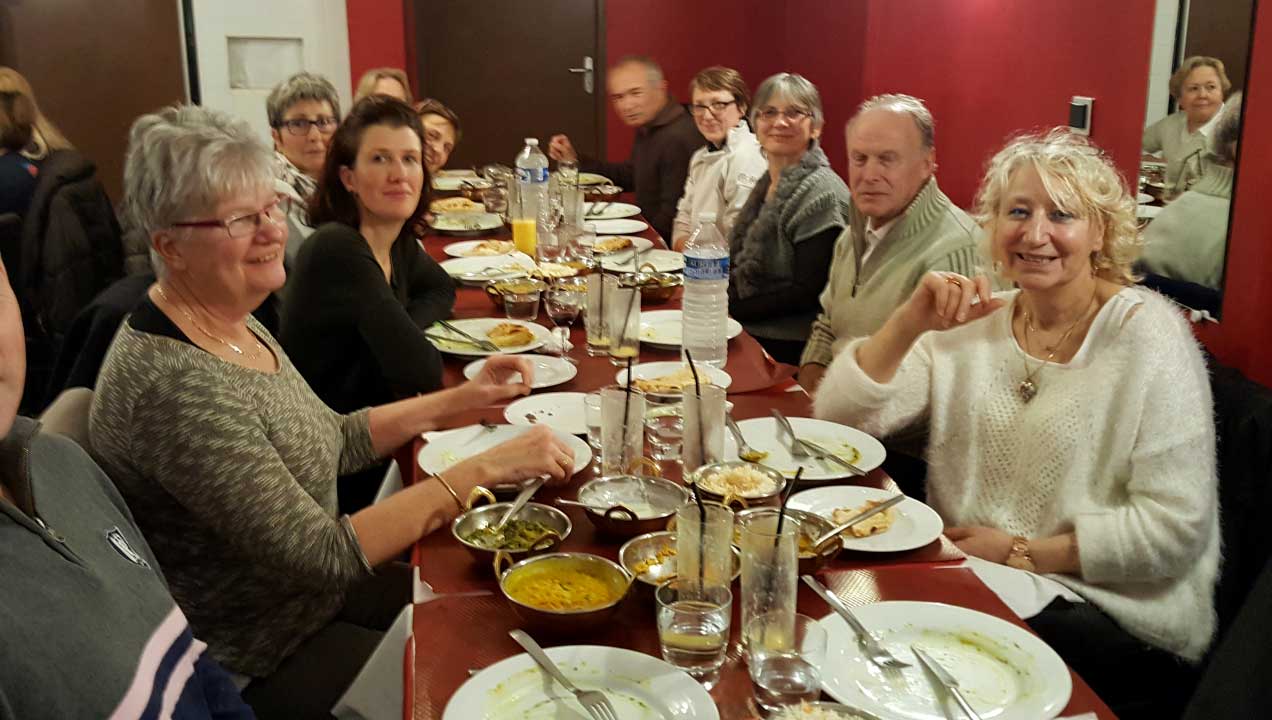 If you are missing your beloved Indian food whilst in France fishing well we have good new there is a new restaurant in Vitry Le Francois to cater for your spicy cravings. The menu is typically of England with all the basic Indians dishes, although we would suggest requesting dishes to be made spicier than normal!
The owners are from London so speak excellent English, if you wish to eat in, order a takeaway or even better a new delivery service for larger order to the entrance of Domaine De Goncourt on a Tuesday evening. Either way you can be assured that you will get your spice fix while fishing with us here at Goncourt.
Call 03 10 19 43 86
Restaurant Name: La Cave A Naan
Website: http://www.lacaveanaan.fr/430065757
Address: 26 GRANDE RUE DE VAUX, 51300 VITRY-LE-FRANCOIS
Please mention Domaine de Goncourt when ordering.