Charlie Lake
Lake Details
Please use the availability checker below to check for dates.
---
---
Product Code:
Charlie Lake
Availability:
In Stock
Check Availability
Book Now
Pascale Briallart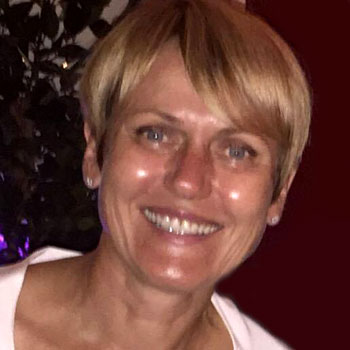 Contact Me
The largest carp caught to date is a mirror of 65lb 8oz with the common carp record standing at 62lb 8oz. This brings the total to 3 known 60lb plus carp and there has been 11 other known 50lb plus mirrors and commons also caught on this lake. We estimate the average size of the fish to be 28lb plus with the fish growing by as much as three pounds per year.
The lake's size makes it suitable for an exclusive booking for ten anglers maximum (2 anglers fishing outside the island) or eight individually booked anglers. The new island swims allow for 8 anglers to fish from a central social area similar to some of our other lakes. This new area was started in 2019/20 season and will increase the number of our social lakes to 4 lakes so you can spend the week altogether making sure everyone in your group can share that special moment when fish are caught.
The island when finished will have a lodge with catering facilities, BBQ and large table to seat your group. This lake is sure to become one of most sought after exclusive social venues on Domaine De Goncourt in the future. The facilities will be finished for the start of 2023 but the island itself will open for the start of this season in 2020.
This means that each angler will always have their own area of water to fish. The water has got four double swims and a further eight individual swims around the perimeter of the lake and also the 4 double swims situated on the island itself.
Lake Facilities
Lake Size - 24 acres
Drive from Calais - 3.5 hours
Max Anglers - 8 Individual / 10 Exclusive
Toilets/showers - On site
Fridge & Freezer - On site
Charging points - On site
Boats - 4
Bait Boats - Yes Allowed
Accommodation - Coming soon
Fish Stock
Stock - 400 Carp
Mirror Carp - 65lb 8oz
Common Carp - 62lb 4oz
Grass Carp - 66lb
Koi Carp - 30lb plus